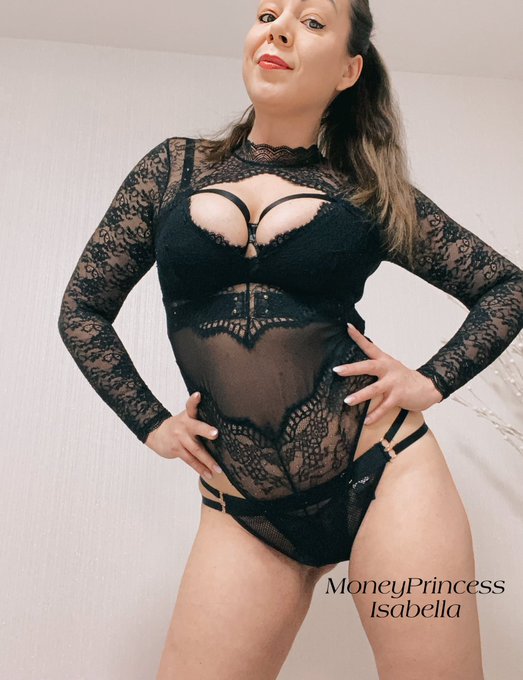 Kollektives Versagen
Kollektives Versagen beim letzten Monat! Ihr Oberloser habt es nicht geschafft, die Summe auf meinem Wishtender zu erreichen. Dabei war diese wirklich ein Klacks.

Ständiges sabbern und glotzen auf meine heißen Fotos und dazu noch kostenlos den unnützen Pimmel wichsen! Doch damit ist nun schluss!
Kollektive Strafe für ALLE! Wegschließen und Wichsverbot!
Ob ich die Summe kleiner mache ? Fickt Euch, Zahlpimmel – NEIN! Ganz im Gegenteil… ich verdopple sie …10.000 Euro sind zu erledigen! Aktuell sind 3% geschafft… strengt euch besser an um mich zufrieden zu stellen !
Ist mein Wunsch erfüllt, werde ich die Strafe wieder aufheben! Also macht euch ran – denn nur wenn ICH zufrieden bin, könnt ihr es auch sein!
Nutzt die Gelegenheit des Valentinstages ! Es wäre eine Beleidigung für mich, genau von DIR an diesem Tag nichts zu erhalten!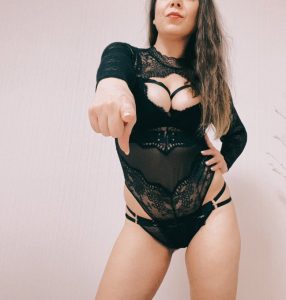 Hier geht es sofort für dich hin, um deinen Beitrag dazu zu steuern!
Und jetzt macht euch gefälligst nützlich – Kreditkarte raus und glühen lassen! Für die Trottel, die im Jahr 2023 noch immer keine Kreditkarte besitzen – an jeder Tankstelle gibt es mitlerweile aufladbare Kreditkarten, die ihr für diese Seite nutzen könnt! Ausreden könnt ihr euch also klemmen!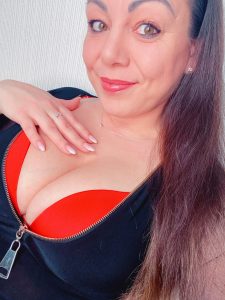 Collective failure
Collective failure last month! You losers didn't manage to reach the sum on my wishtender. But this was really a piece of cake.
Constant drooling and staring at my hot photos and free of charge the useless Pimmel jerk! But that's over now!
Collective punishment for ALL! Lock away and ban on jerking!
Will I make the sum smaller? Fuck you, Fucktards – NO! On the contrary… I'm doubling it… 10,000 euros have to be done! Currently 3% have been achieved… Try harder to satisfy me!
If my wish is fulfilled, I will revoke the punishment! So get involved – because only if I am satisfied, you can be too!
Take the opportunity of Valentine's Day ! It would be an insult to me not to receive anything from YOU that day!