SERVE ME FROM ALL OVER THE WORLD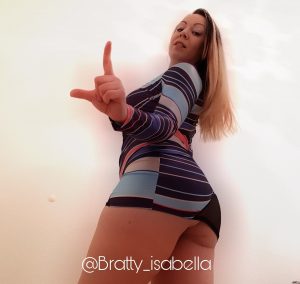 I deserve to be spoiled like a princess! I am a  bratty PRINCESS!!!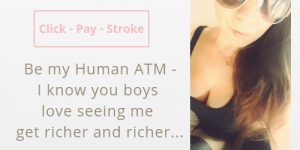 Foreign paypigs that know how to appreciate a stylish and divine German mistress.
After all, what better than to surrender to German domination.
Have money to spend  no cheapasses, no broke losers, no wannabe paypigs.
I am a busy financial domination goddess and do not have time to waste on broke chumps.
My #1 fetish is MONEY.  I am a MONEY PRINCESS after all, losers.
It´s only me that matters!
You live to serve me – you live to fund my lavish lifestyle
You wanna spoil me – without being humilated? No problem – send a note with a tribute, so i´ll not call you a loser… 😉
You live outside of Europe and want to spoil me like all the other paypigs do?
You want MY attention? Start binging clips and send tributes!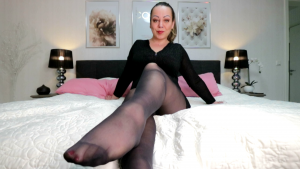 My english Clip Stores:
iWantIsabella.com (IwantClips)
Clips4Sale.com/46358 (C4S)